since i haven't been around lately, i have much to share.
first, a book.
susan told me about it.
and it

changed my world.

(she told me it would. smart girl.)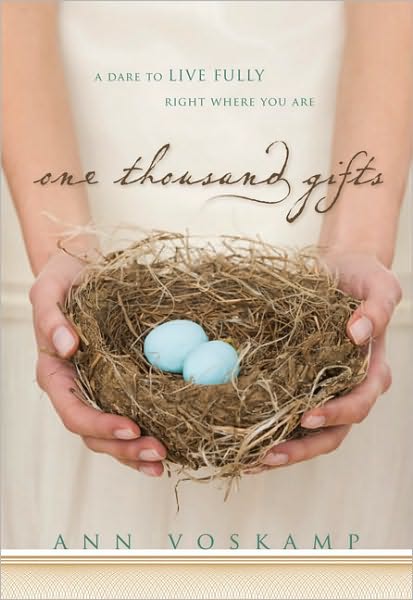 you should read it.
it has completely changed my perspective on things, and i've started making a list of things i'm thankful for--blessing the Lord has given me in my life.
a select few of my list (working my way to 1000):
44. Watching my students attack Matt.
56. Bowls of crunchy cereal.
72. Getting into a warm car when I'm cold.
74. Cheap furniture that looks more expensive than it really is.
80. How cute Bailey is curled on a pillow.
i mean, seriously. she's crazy cute.
in honor of 74, matt and i went shopping to do some upgrades in our apartment... (plus one big splurge).
we splurged on the lamp.
just kidding. it cost $12.
but we did splurge and got a
new TV
. we've been talking about it for ages and we just went for it.
so, that's that. big changes up in here.
oh, and in case you wondered...
and yes, i
bawled like a baby
.
i love those children.